Wednesday, November 11, 2015
Aurora Watch and Geomagnetic alert (11-12 November)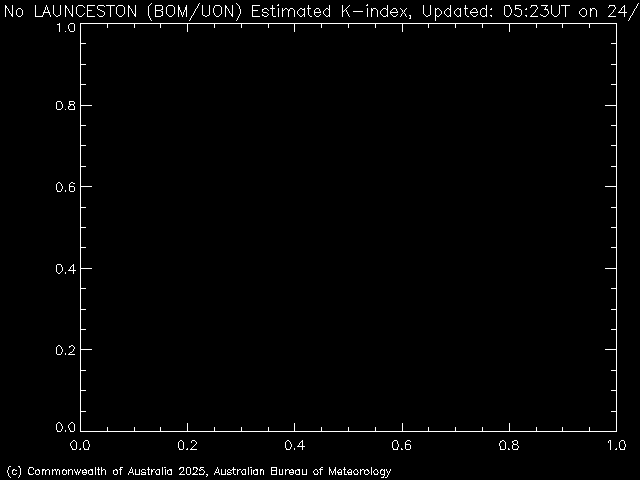 What an extraordinary few weeks it has been, with aurora coming , if not thick and fast, quite often, last nights unexpected aurora featured another proton arc and "picket fences" . The
Australian Space Weather Service
(SWS formerly the IPS) has now issued a
Geomagnetic Alert
in southern Australia from 11 November for a coronal hole and an Aurora Watch for possible aurora on 12 November from a CME impact. The
NOAA site
has a predicted G1 storm for 11 -12 Nov (UT, 12 Nov AEDST) In the last geomagnetic storm activity was seen from 9:30-11:30 pm, in previous storms the best views were from 11:30 pm - 12:30 am but there was activity the following day. There is a strong possibility we will get unaided eye visible aurora in both Tasmania and the Southern mainland based on previous events.
Evening skies are clear of the Moon, cloud conditions are rubbish at the moment, but may clear over SA and VIC, with a bit of clearing over Tas on the 12th.
Dark sky sites have the best chance of seeing anything, and always allow around 5 minutes for your eyes to become dark adapted.
As always look to the south for shifting red/green glows,beams have been reported consistently over the last few aurora and a large green "blob" has been seen.
Here is the near-real time satellite view of the clouds
http://satview.bom.gov.au/
Cloud cover predictions can be found at
SkippySky
.
The all sky aurora camera in Northern Tasmania at Cressy may be helpful.
<
http://www.ips.gov.au/Geophysical/4/2
>
SUBJ: IPS AURORA WATCH
ISSUED AT 2343 UT ON 10 Nov 2015 BY IPS RADIO AND SPACE SERVICES
FROM THE AUSTRALIAN SPACE FORECAST CENTRE
A glancing blow from a coronal mass ejection is expected to impact the
Earth around early 12-Nov UT. Combined with the expected onset of
effects from an equatorial coronal hole, this could result in visible
auroras during local nighttime hours on 12-Nov. Aurora alerts will
follow should favourable space weather activity eventuate.
SUBJ: SWS GEOMAGNETIC DISTURBANCE WARNING 15/51
ISSUED AT 2336UT/09 NOVEMBER 2015 BY THE AUSTRALIAN SPACE FORECAST CENTRE.
A large northern hemisphere coronal hole is currently causing elevated solar wind.
Some active geomagnetic periods are likely over the next 3 days, with storm conditions possible at high latitudes if IMF BZ turns south for an extended period.
INCREASED GEOMAGNETIC ACTIVITY EXPECTED DUE TO CORONAL HOLE
HIGH SPEED WIND STREAM FROM 10-12 NOVEMBER 2015
_____________________________________________________________
GEOMAGNETIC ACTIVITY FORECAST
10 Nov: Active
11 Nov: Active
12 Nov: Unsettled to Active
Labels: aurora